The Council for Clean and Reliable Energy and the Ivey Energy Policy and Management Centre presented a conference on ownership and governance issues in the municipal electricity distribution utility sector.
Officers and directors of municipally owned electricity utilities operate under a unique, and uniquely challenging, complex set of governance pressures.
The conference brought together leading industry, academic and legal experts to explore those pressures, and the ways in which they can be managed to the benefit of the utilities, their shareholders, and their stakeholders. It also provided municipalities and their LDCs with the opportunity to consider critical governance issues with industry and academic experts.
The keynote addresses and panel presentations included sessions on the following:
The East to West Perspective on Energy
Public Perceptions on Energy and their Impacts on Policy
Carbon Emissions – Measurement and Pricing
Canada's Nuclear Advantage
First Nations and Infrastructure Development
Regulatory Environment and Investment Outlook
Following the Money
Politics and the Energy Sector
The Council is a group of volunteers who have an interest in promoting open debate about energy issues. We do not represent a particular interest group and attempt to bring together a broad range of stakeholders who share an interest in promoting good governance and public policy for Canada's energy sector.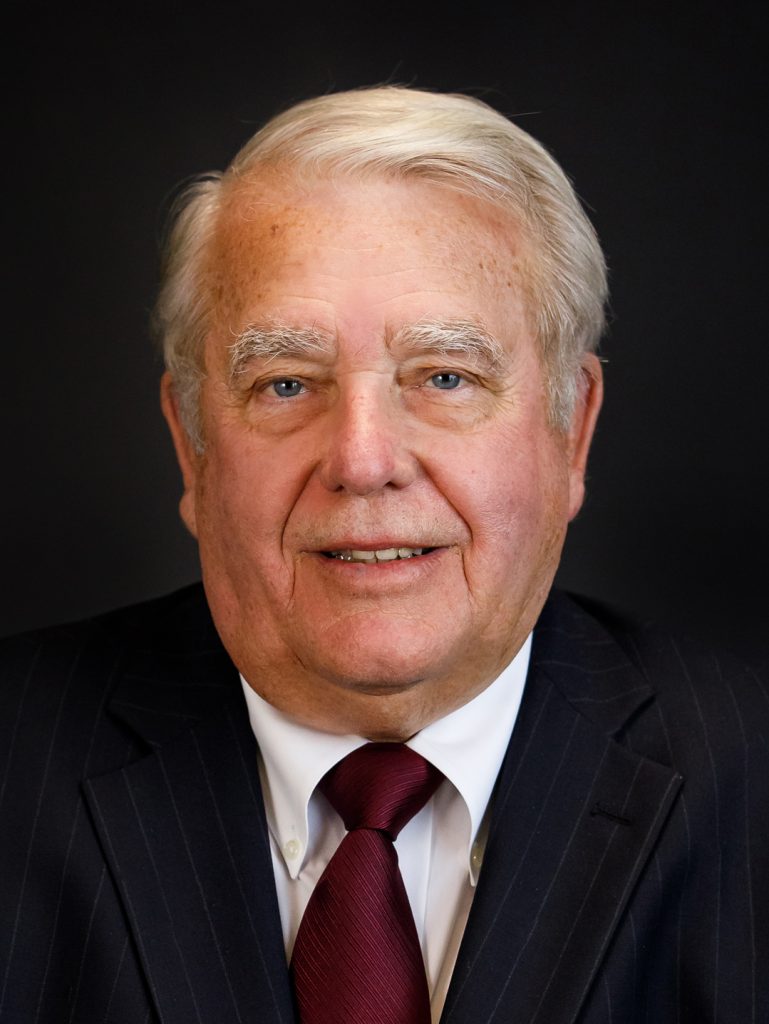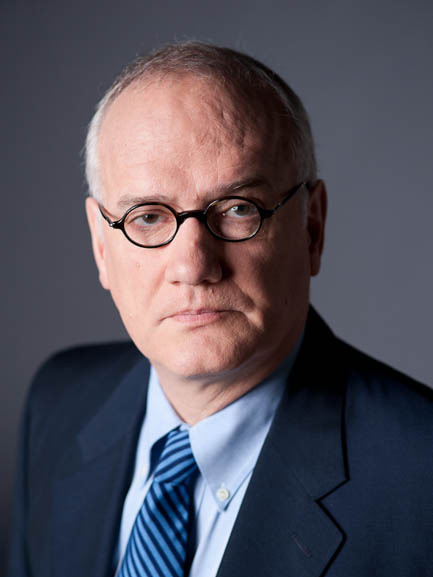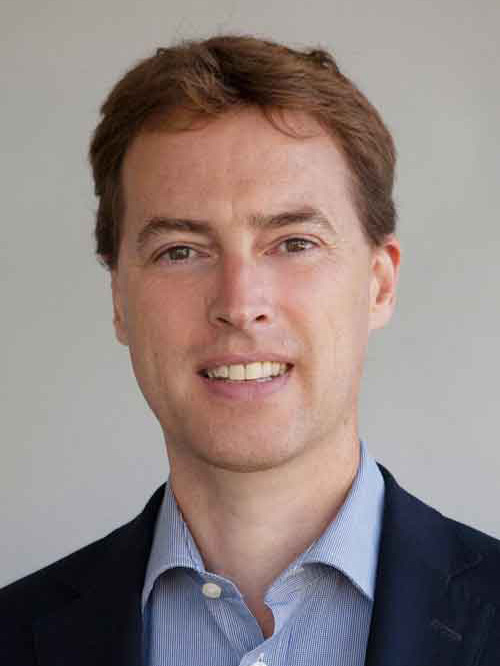 Conference Program and Conference Presenters