Collaborating on the development of a consensus on a National Energy Vision for Canada
Recent Energy Leaders Roundtable events with expert representation from across Canada revealed that the topic of a National Energy Vision for Canada continues to be top of mind.  Enhanced collaboration on infrastructure development, the economy, decarbonization and reaching our climate goals remains critical.  CCRE believes that there is an opportunity to create an inclusive and comprehensive process with a strong governance framework to reach a consensus on a National Energy Vision for Canada.
Over the coming year, we will be publishing a series of CCRE Commentaries that will underscore the need for a consensus, establish guiding principles for decision-making, and issue a call to action to move forward for the benefit of all Canadians. This initiative will culminate in a series of virtual events and a conference that will bring together diverse participation from business, policy, academia, labour, Indigenous, and government leaders.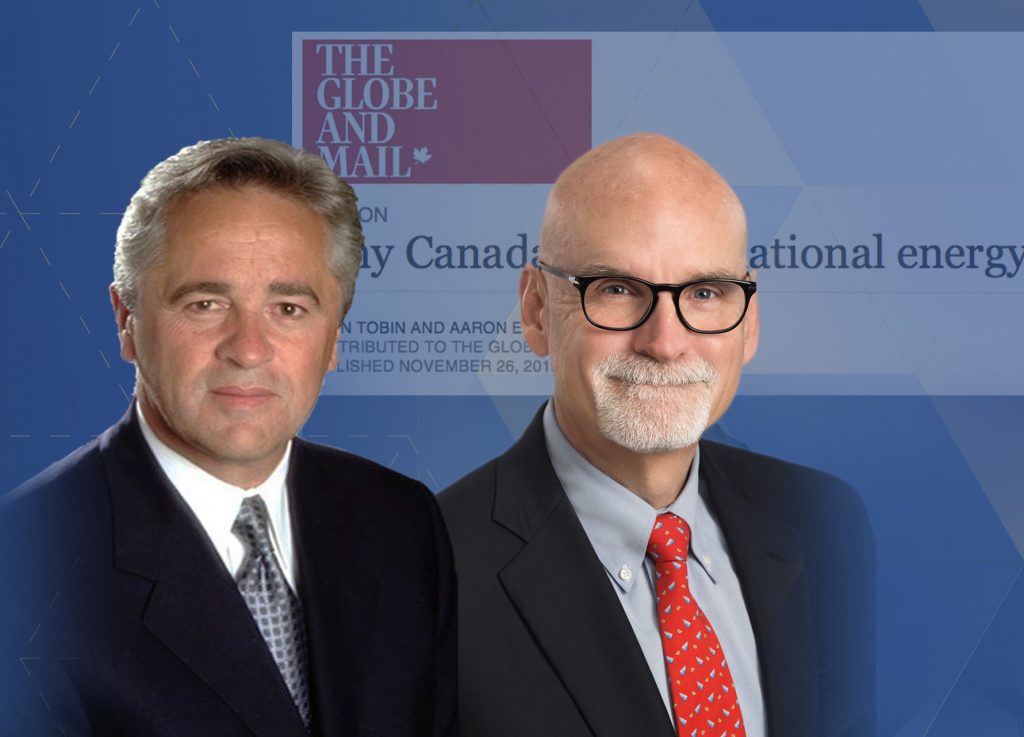 Brian Tobin And Aaron Engen
As far back as 1885 when the CPR was finishing construction of the railway as a condition to British Columbia joining confederation, major infrastructure projects were nation-building endeavors.
Read More »