Promoting public debate on energy in a neutral and non-partisan forum
A MESSAGE FROM CCRE CHAIR, GLEN WRIGHT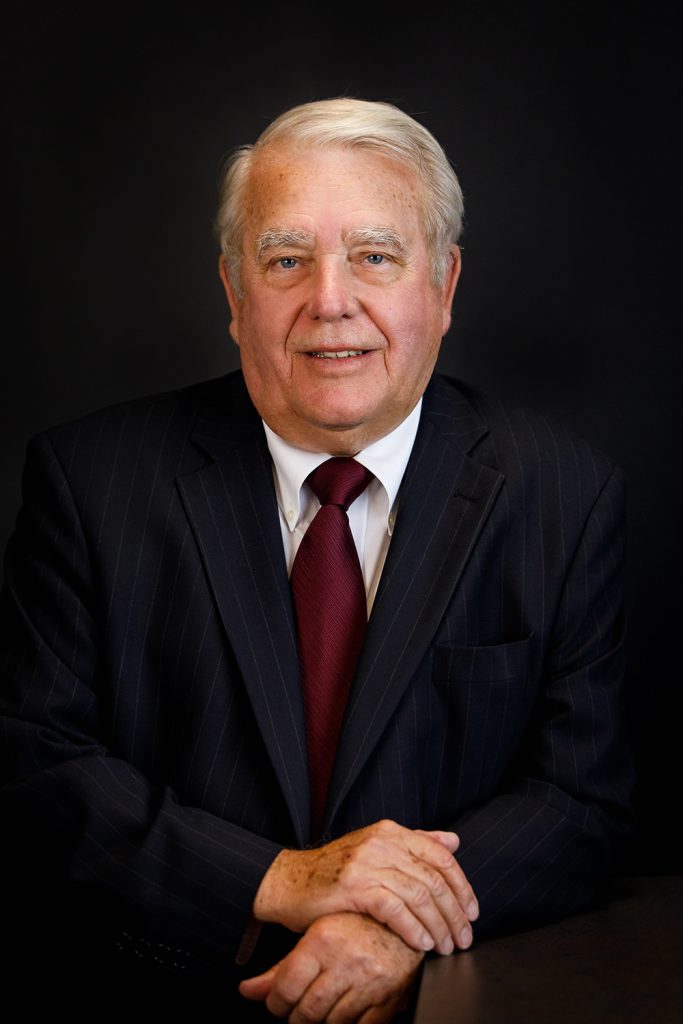 A secure supply of energy is essential to the economic and social well-being of countries around the world. It lies at the very centre of the global economy and is a critical component of productivity, human development, health education and social development. Today, global warming and the resulting climate change is adding another layer of complexity to the supply and consumption of energy.
Recent Energy Leaders Roundtable events with expert representation from across Canada, found that the topic of a National Energy Vision for Canada continues to remain top of mind as collaboration on infrastructure development, the economy, decarbonization and reaching our climate goals remains critical. It was evident there does not yet appear to be an obvious solution to our energy policy dilemma or a defined road to identify common ground for moving forward on the concept of reaching a consensus.
Over the coming year, we will be publishing a series of CCRE Commentaries that will focus on the need for a consensus, establishing guiding principles for decision-making, and issuing a call to action to move forward. It will culminate in a series of virtual events and a conference that will bring together diverse participation from business, policy, academia, labour, First Nations and government leaders.