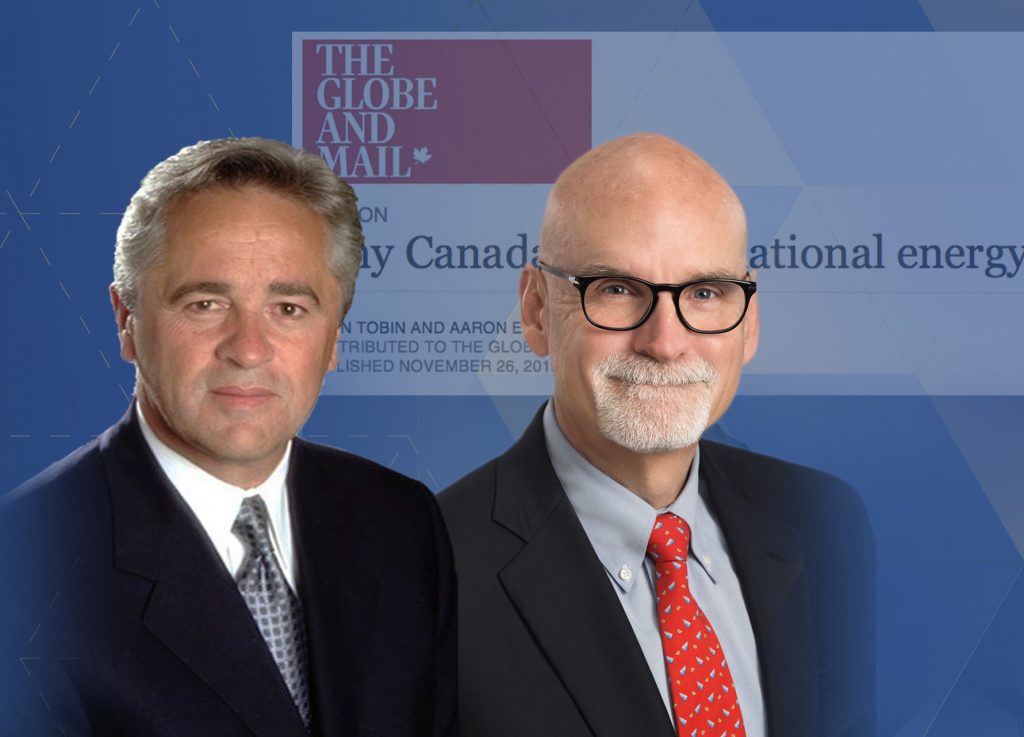 Written By: Brian Tobin and Aaron Engen
Brian Tobin is the Toronto-based vice-chair, BMO Financial Group, and the former premier of Newfoundland and Labrador. Aaron Engen is the Calgary-based vice-chair, investment and corporate banking, BMO Capital Markets.
As far back as 1885 when the CPR was finishing construction of the railway as a condition to British Columbia joining confederation, major infrastructure projects were nation-building endeavors. Once a symbol of Canadian economic growth and prosperity, large-scale energy infrastructure project development has since become, at best, challenging and, at worst, impossible.
With its small capital base, Canada has relied on foreign capital to fund major projects and foreign capital was willing to invest in our stable, energy investment-supportive environment. Over the past decade, though, foreign and domestic investors have increasingly come to view Canada as an undesirable place to invest in energy and energy infrastructure. With the 180-degree change in investor perspectives on Canada, one must ask how we came to this point.
Chief among the culprits is the perception that we lack a clear national energy strategy. It would be difficult to overestimate the importance of good national public-policy making. Public policy shapes and gives direction to legislation, regulation, funding priorities, tax initiatives and government activity.