The Council for Clean & Reliable Energy and the Centre for Urban Energy at Ryerson University presented an important conference, "The Future for LDCs: Are New Business and Regulatory Models Required for LDCs to Survive?". This conference provided LDCs with the opportunity to consider issues vital to their survival with industry, academic, legal, and business experts.
LDCs have seen the cost of delivering electricity increase due to several factors beyond their control, including the effects of provincial green energy and conservation policies. While conservation and technological innovation reduce the load, the socialization of green energy costs increase system supply costs. These increased costs in turn create incentives for consumers to either leave the grid or use it as a standby facility. The cumulative effect of these forces may require LDCs to adopt a new business model and may require, in addition, a new regulatory construct.
The conference provided a neutral forum for the examination of these critical business and policy issues.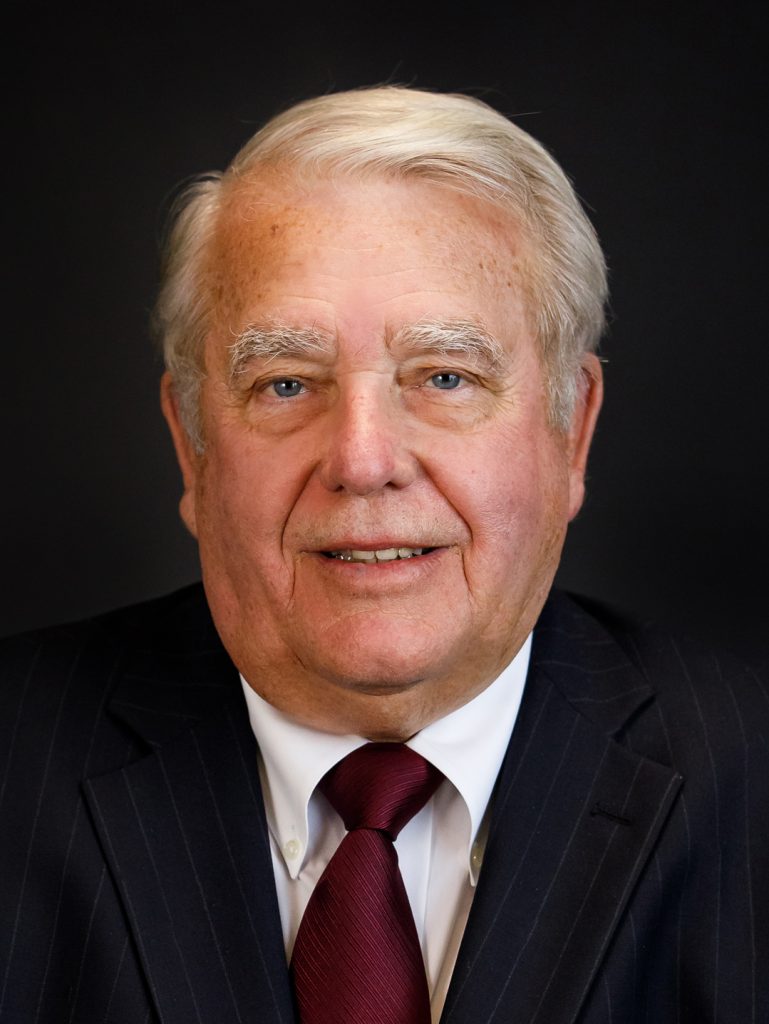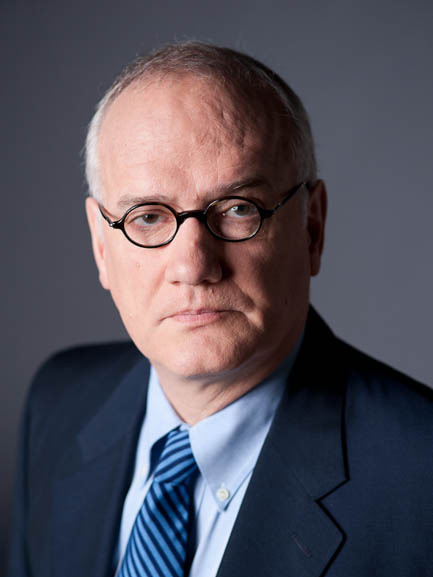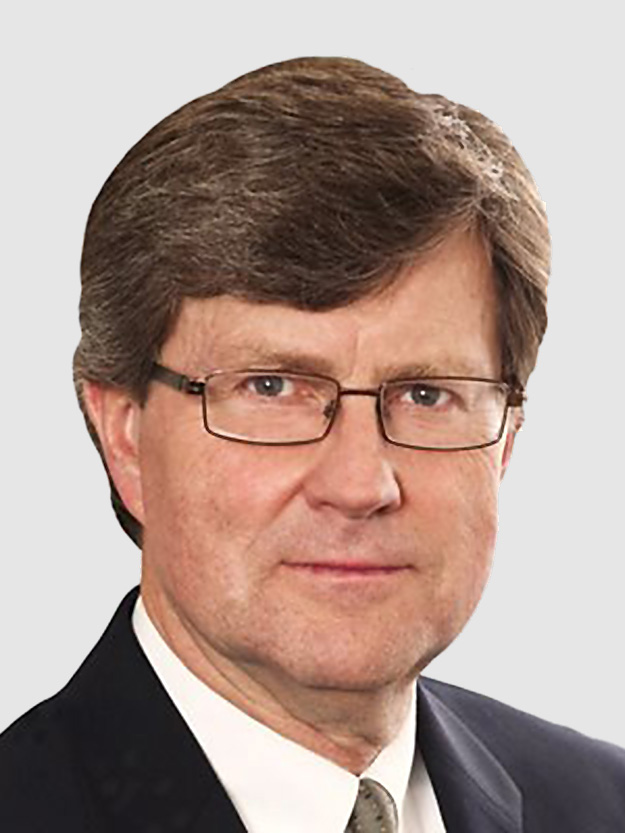 What Changes Will Determine the Future for Electricity LDCs and How Soon Will the Changes Be Upon Us?
Future for LDCs: Dr. Bala Venkatesh, Academic Director, Ryerson University Centre for Urban Energy (PDF)
What Changes Will Determine the Future for Electricity LDCs and How Soon Will the Changes Be Upon Us?: Dr. Dan McGilvray, Executive Director, Ryerson University Centre for Urban Energy (PDF)
How Can LDCs Adapt to a Brave New World?
The Distribution Utility as a Distributed Resource Platform: Paul Sommerville, Executive Vice-President, Chief Regulatory Officer and General Counsel, Toronto Hydro-Electric System (PDF)
How Can LDCs Adapt to a Brave New World?: Norm Fraser, Chief Operating Officer, Distribution and Customer Service, Hydro Ottawa Limited (PDF)
How Can LDCs Adapt to a Brave New World?: Dennis Nolan, Executive Vice-President Corporate Services and Secretary, PowerStream Holdings Inc. (PDF)
Are New Business, Regulatory and Legislative Models Needed for the Electricity Sector?
Energy Policy and the Future of LDCs: Dr. Bryne Purchase, Adjunct Professor, School of Policy Studies, Queen's University (PDF)
The Future of LDCs: Karen J. Taylor, Director, Advisory Services, Transactions and Restructuring, Global Infrastructure, KPMG LLP (PDF)