The aim of this conference was to foster a constructive dialogue on the role that nuclear may play in a national and global strategy in helping us adapt to the challenge of meeting society's energy needs while reducing our reliance on fossil fuels.
What role will nuclear play? Will it be a pivotal role in reshaping the national and global energy system? or, will its own limitations reduce the role to a marginal contribution in the supply mix and final share of energy consumption?
The conference examined in depth tour major nuclear themes: cost, safety, and waste management, and focus on future directions for Canada. Geopolitical aspects of nuclear development, novel uses, international trade and impacts on the Canadian economy, employment and investment was explored through a panel discussion of energy thought leaders in business, industry, and government.
The energy choices that face Canada over the coming years are extremely important and we welcome your review of the Summary Report and presentations from the conference.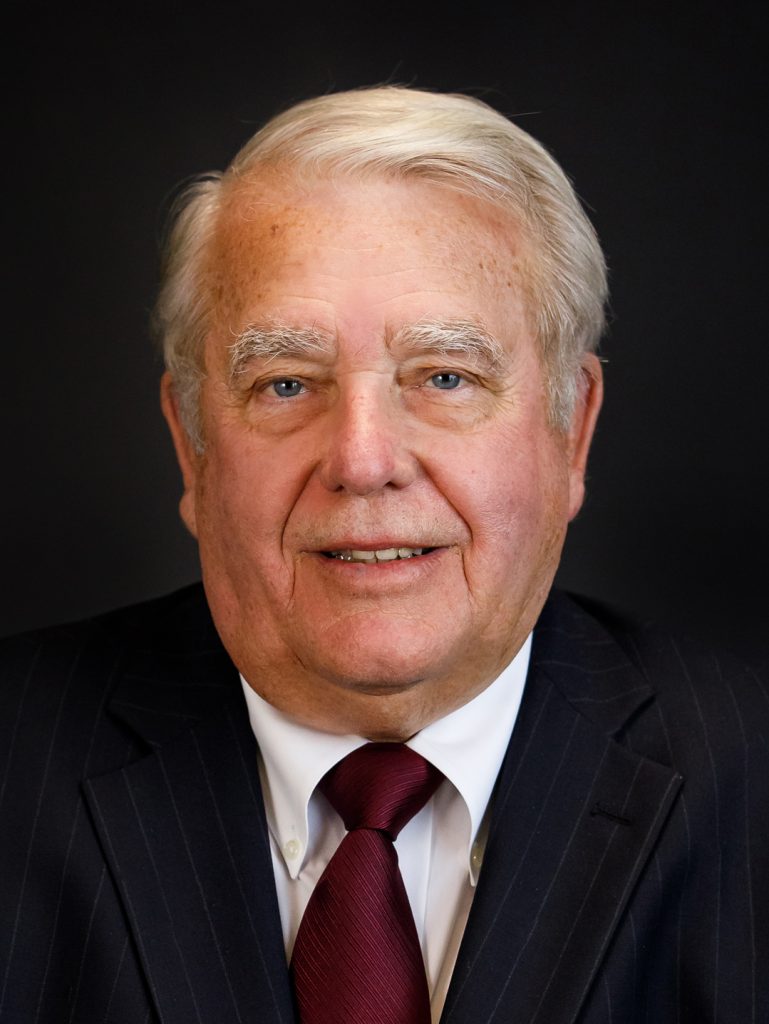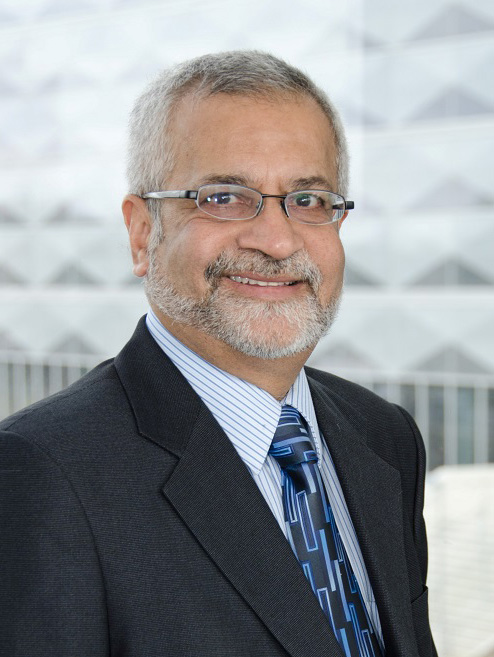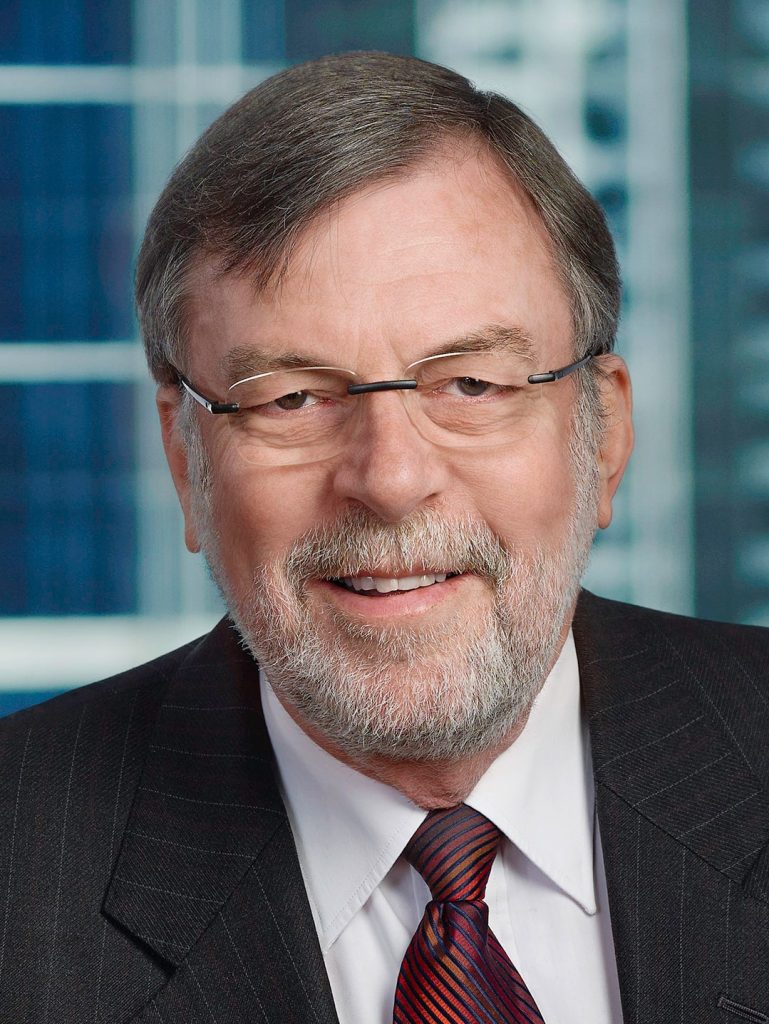 Conference Summary Report