The 2017 CCRE Annual Energy Leaders Roundtable has become an essential forum for thought leaders to consider the critical energy issues of today and tomorrow. The Roundtable built on its 5-year success by bringing together speakers and leaders in the energy industry for brief presentations that provided open dialogue and a candid exchange of views and networking amongst participants.
We were pleased to have Anthony Haines, President and Chief Executive Officer of Toronto Hydro Corporation, and Elizabeth May, Leader of the Green Party of Canada and its first elected Member of Parliament representing Saanich-Gulf Islands in southern Vancouver Island, deliver keynote addresses.
The keynote addresses and presentations included the following sessions:
Evolve or Revolve: The Utility Business Model
Public Opinion and the Energy Sector
The Economics and the Politics of Carbon Pricing
Technology Innovation and Policy Forum Report Out
A Roundtable Discussion on Ontario's Fair Hydro Plan
LDC Ownership, Governance, and Performance
Developing Energy for Canada's Future
Getting Energy to Customers: Developing Energy Infrastructure Challenges and Opportunities
Politics and the Energy Sector
The Council is a group of volunteers who have an interest in promoting open debate about energy issues. We do not represent a particular interest group and attempt to bring together a broad range of stakeholders who share an interest in promoting good governance and public policy for Canada's energy sector.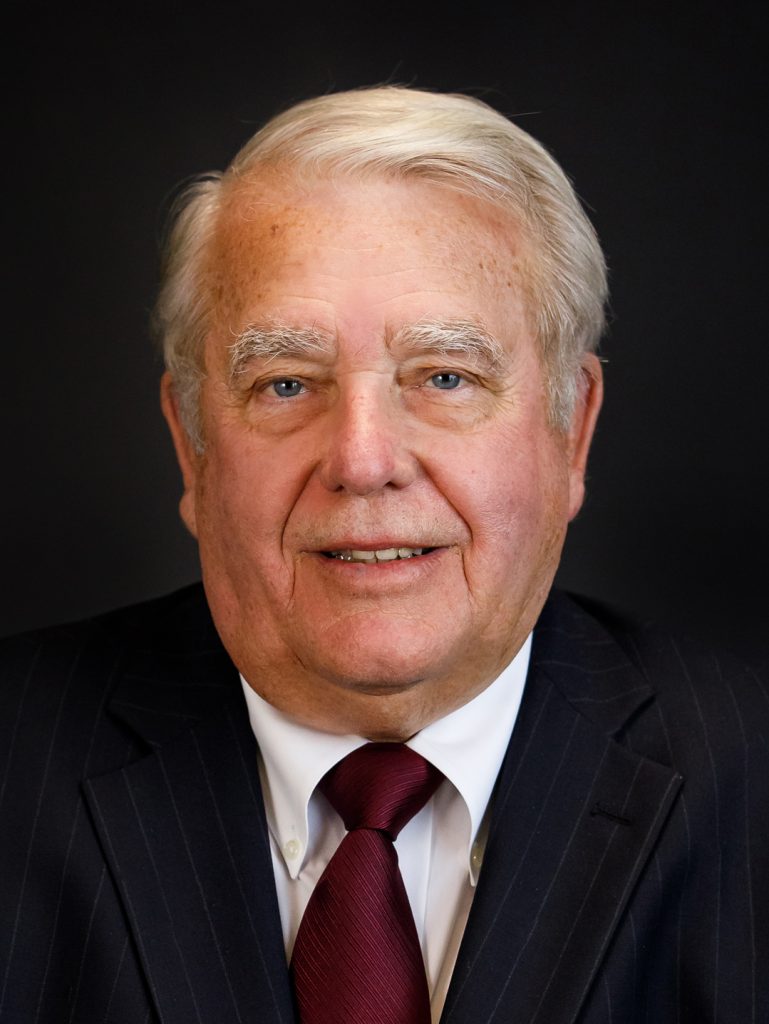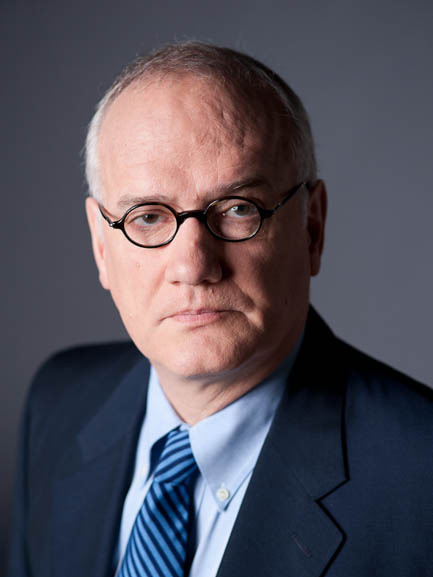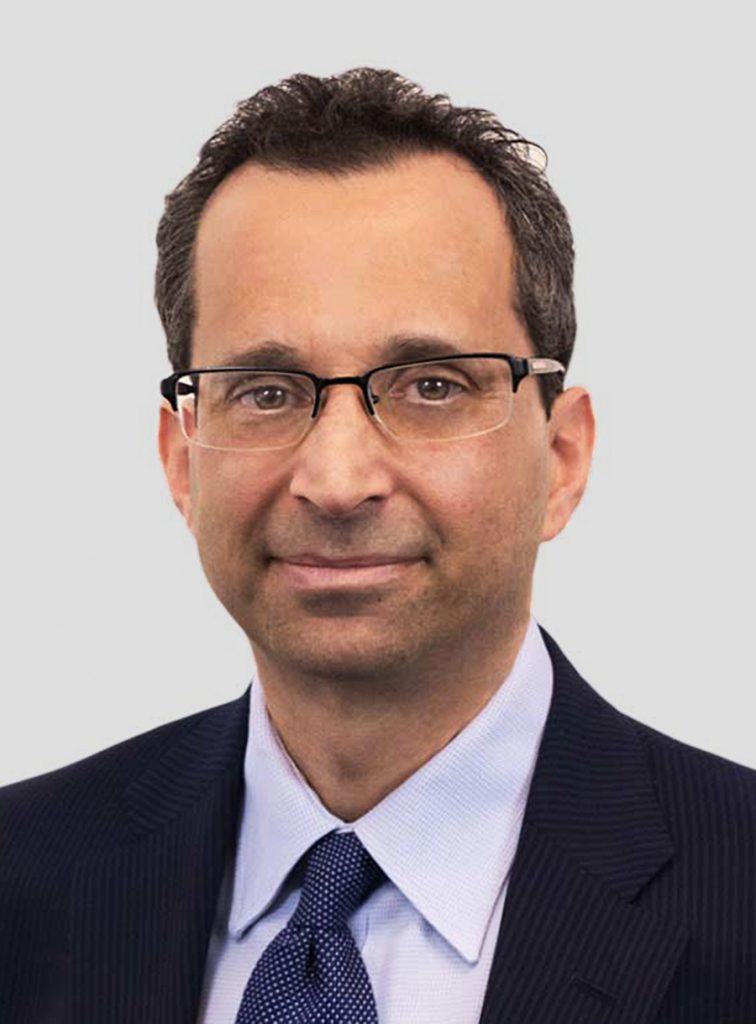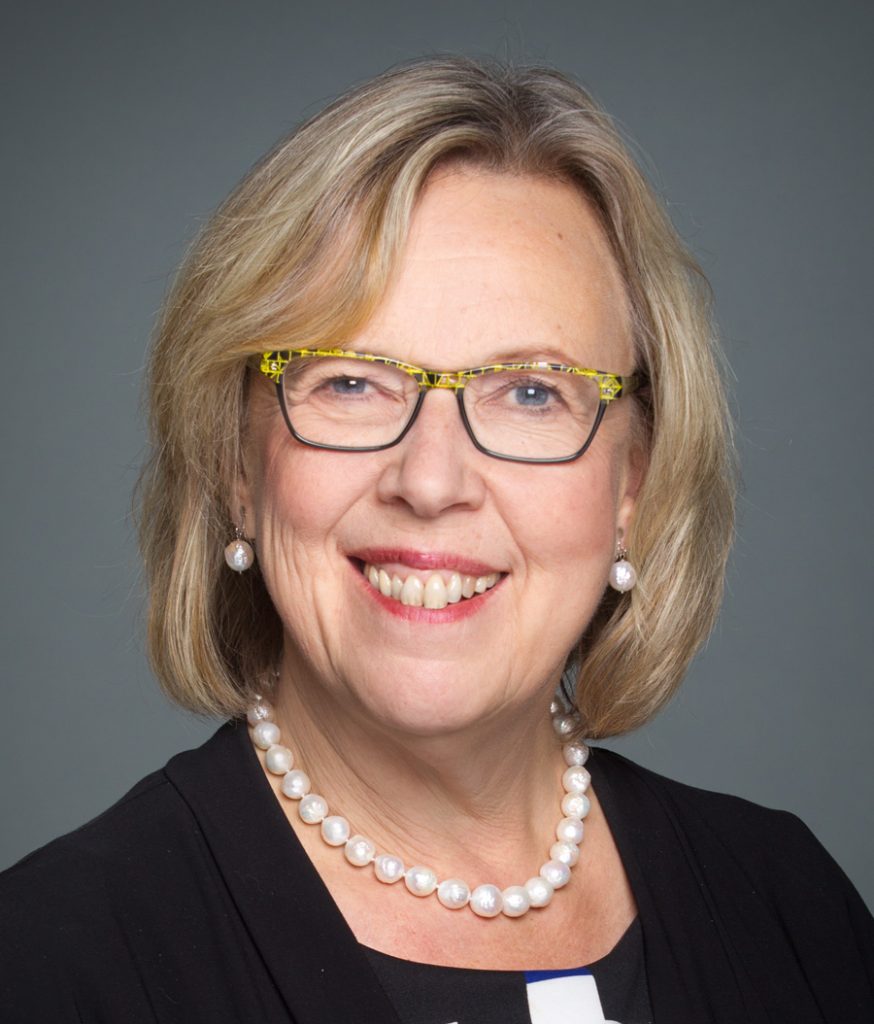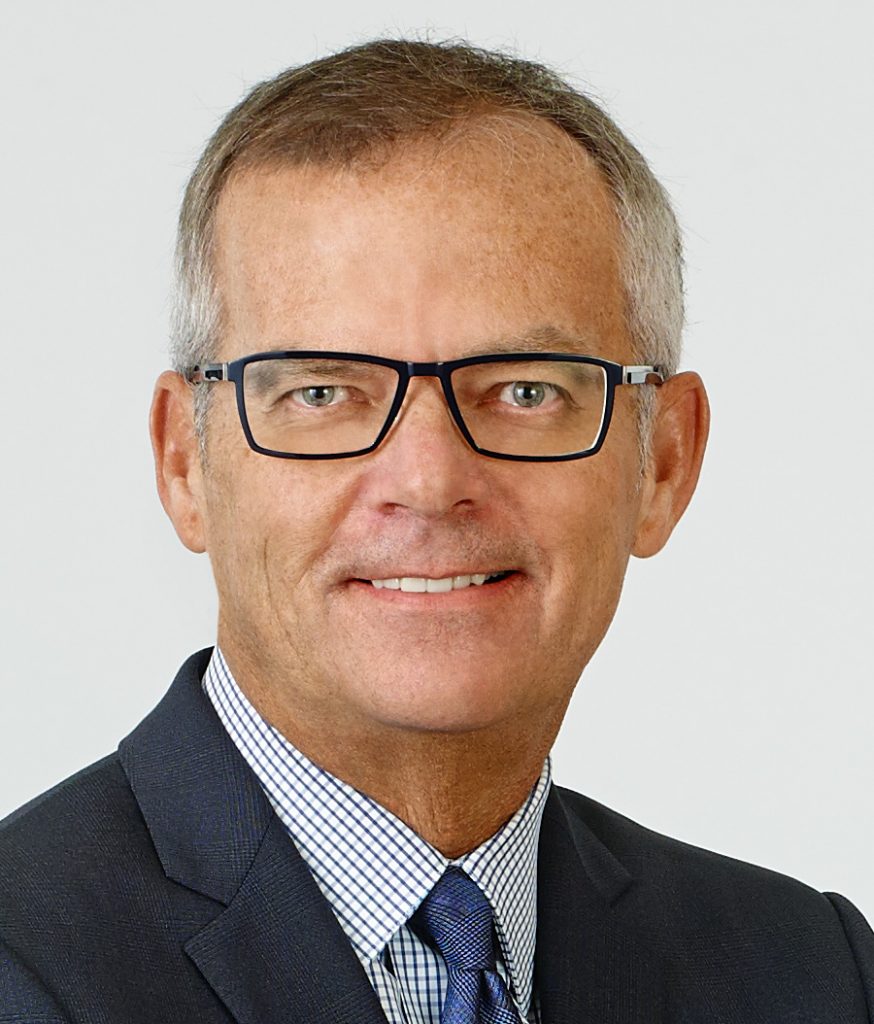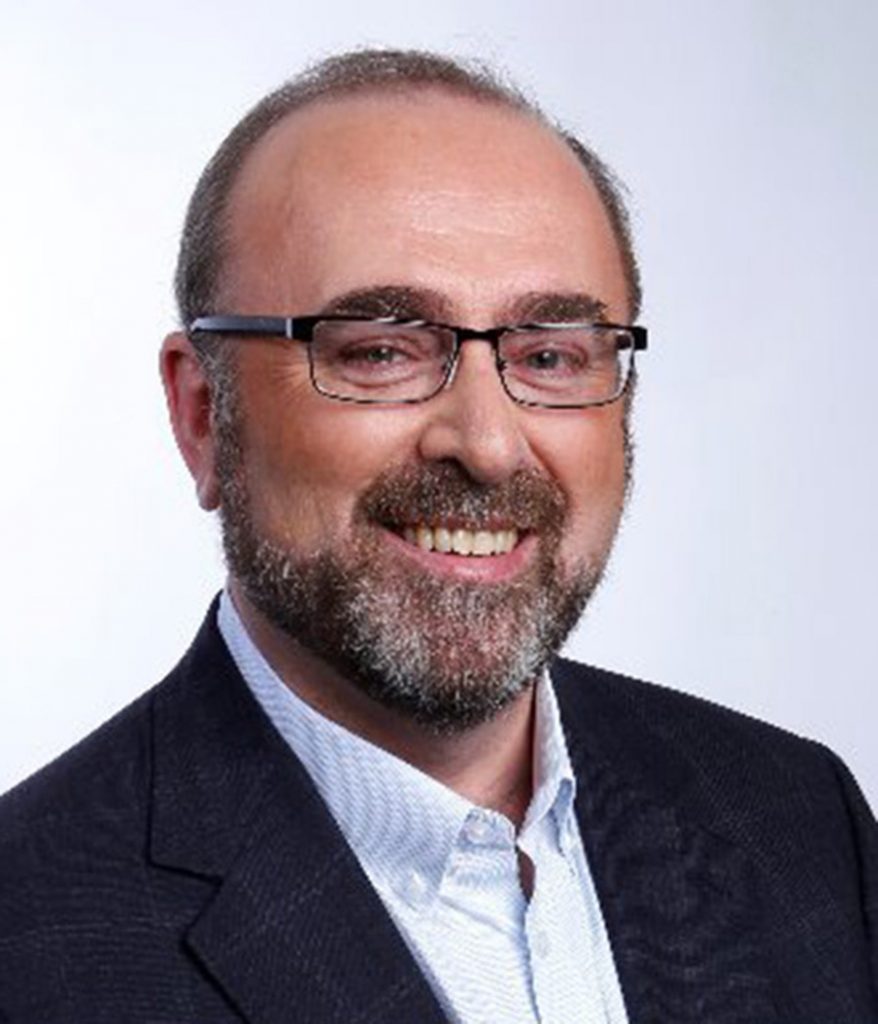 Reports and Research Materials
As an expression of appreciation to the Roundtable speakers and presenters, the CCRE has donated to the Bruce Trail. The Bruce Trail is a hiking trail in southern Ontario, Canada, from the Niagara River to the tip of Tobermory, Ontario. The main trail is more than 890 km long and there are over 400 km of associated side trails.