The Council for Clean and Reliable Energy and its partners welcomed leaders in the energy sector to the 2019 CCRE Energy Leaders Roundtable held in Penticton, British Columbia. The event brought together leaders for an open dialogue, a candid exchange of views, and networking.
The keynote addresses and panel presentations included sessions on the following:
The East to West Perspective on Energy
Public Perceptions on Energy and their Impacts on Policy
Carbon Emissions – Measurement and Pricing
Canada's Nuclear Advantage
First Nations and Infrastructure Development
Regulatory Environment and Investment Outlook
Following the Money
Politics and the Energy Sector
The Council is a group of volunteers who have an interest in promoting open debate about energy issues. We do not represent a particular interest group and attempt to bring together a broad range of stakeholders who share an interest in promoting good governance and public policy for Canada's energy sector.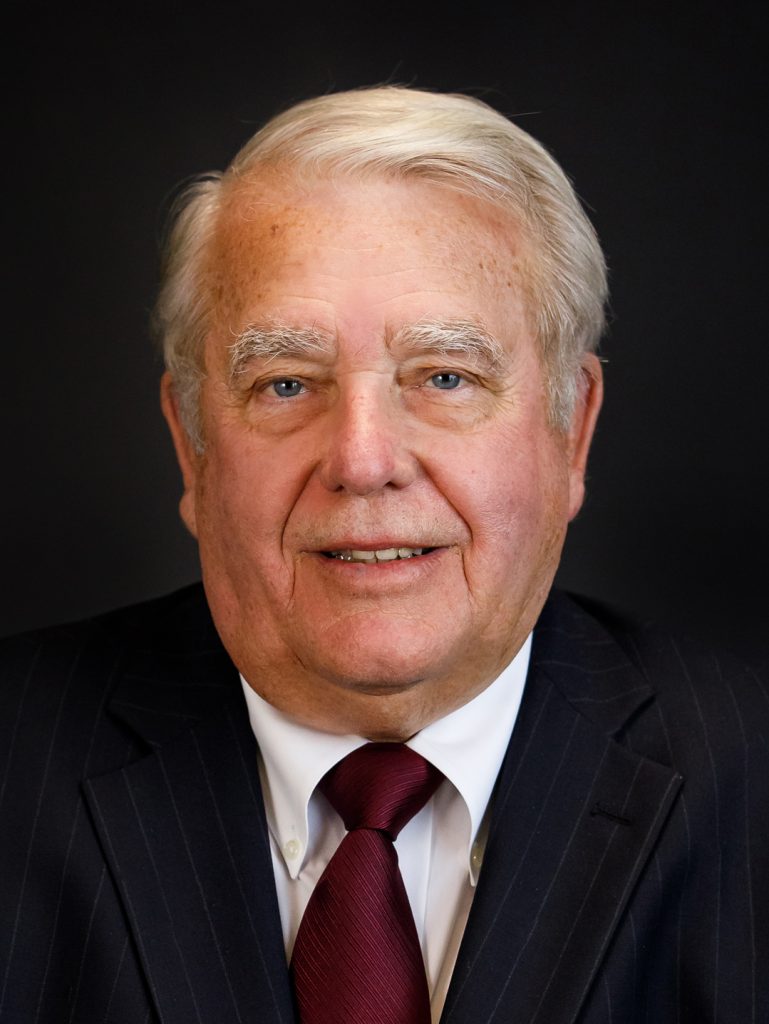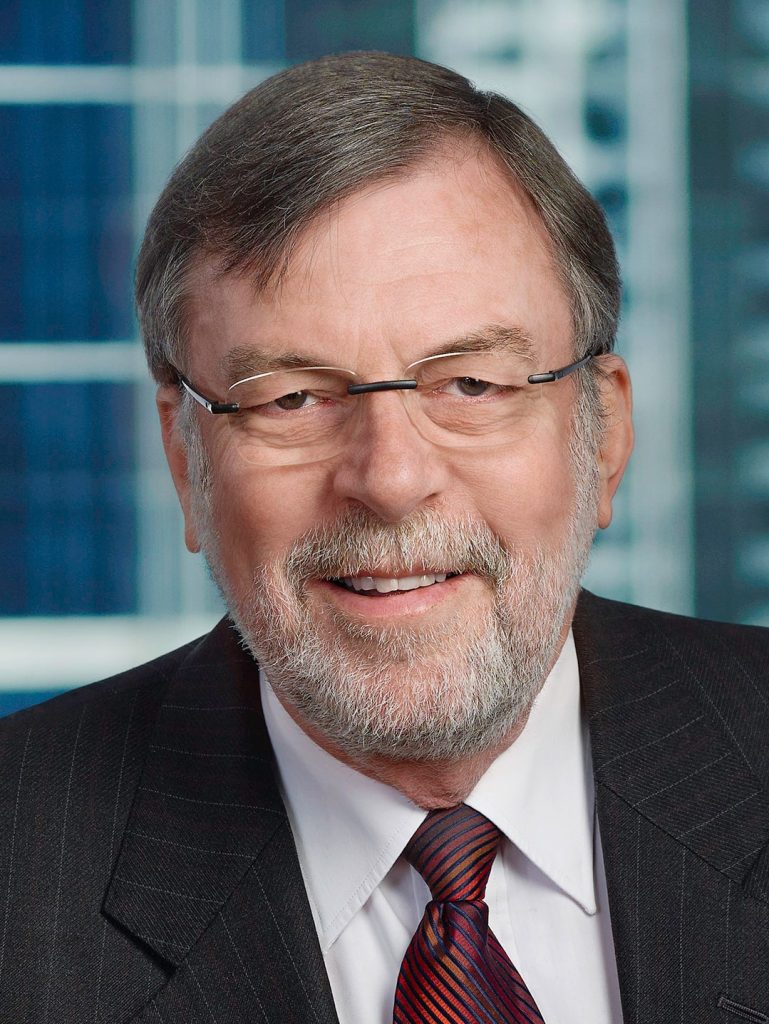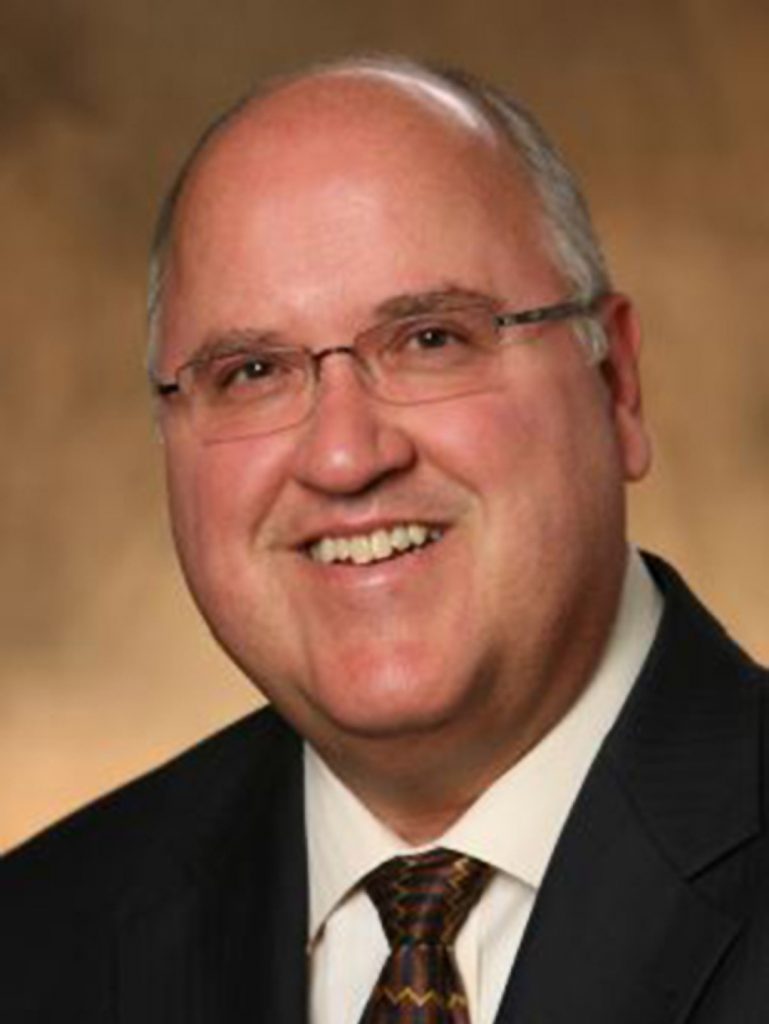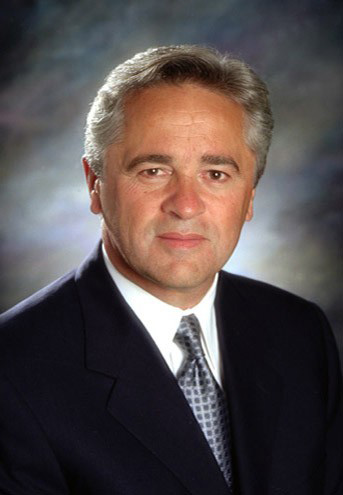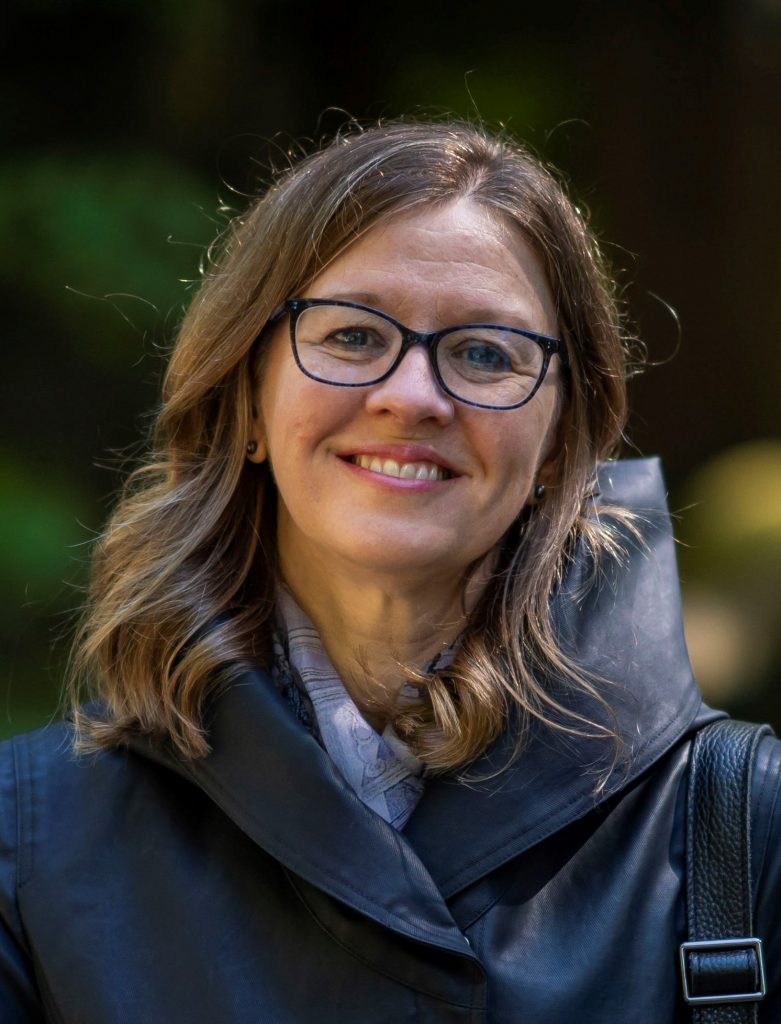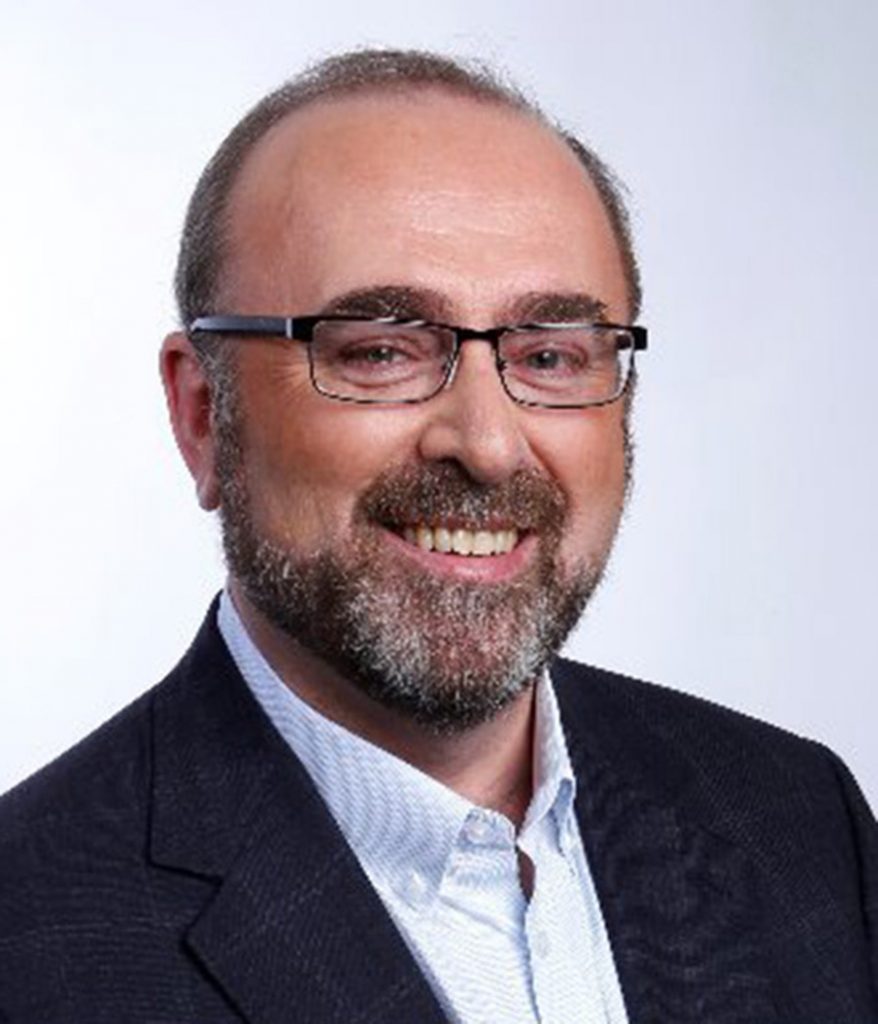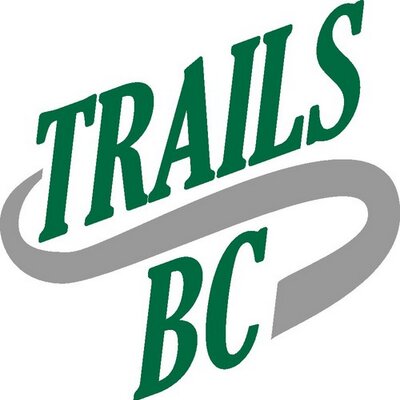 As an expression of appreciation to the Roundtable speakers and presenters, the CCRE has donated to the Trails Society of British Columbia (Trails BC). This organization is a registered non-profit and charity with a mandate to assemble the British Columbian section of the Trans Canada Trail, as well as advocate for the expansion, sustainability, and preservation of greenway trails across the province. The Kettle Valley Rail Trail and the Columbia and Western Rail Trail, part of the Trans Canada Trail, is the longest trail network in British Columbia extending from Hope to Castlegar. The donated funds will be used to support the development of the Okanagan Valley portion of the Trans Canada Trail.