Presentations from Guy Holburn, Jan Carr and David Hay
November 30, 2015
The Ivey Energy Policy and Management Centre hosted two panel sessions in Toronto on November 30, 2015 called Electricity Privatization and Restructuring in Ontario and Abroad. The event featured Stephen Littlechild, former regulator of the U.K. electricity industry, sharing lessons from the U.K., one of the first major economies to restructure in 1990. 
The event also included insights from Canadian electricity sector experts. A morning event, co-hosted with the Council for Clean and Reliable Electricity, included a panel session with Jan Carr, former Chief Executive Officer of the Ontario Power Authority and former Vice Chair of the Ontario Energy Board; and David Hay, former CEO of New Brunswick Power Corporation and former Vice Chairman of CIBC World Markets Inc. An evening Ivey Idea Forum included Dwight Duncan, former Minister of Energy and Deputy Premier of Ontario, and John McManus, Senior Advisor at Borealis Infrastructure, as panelists.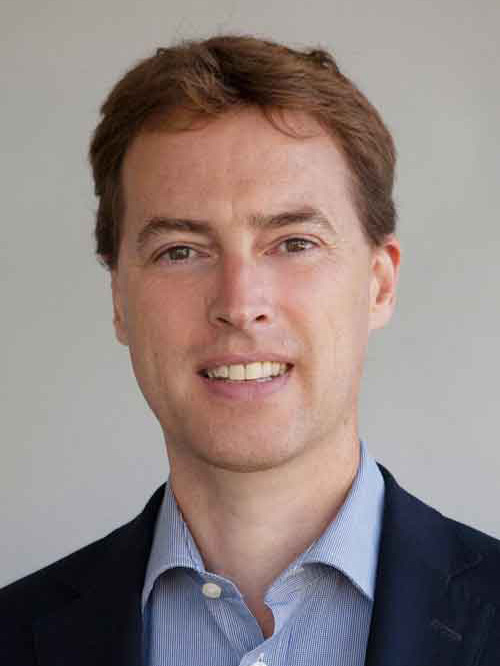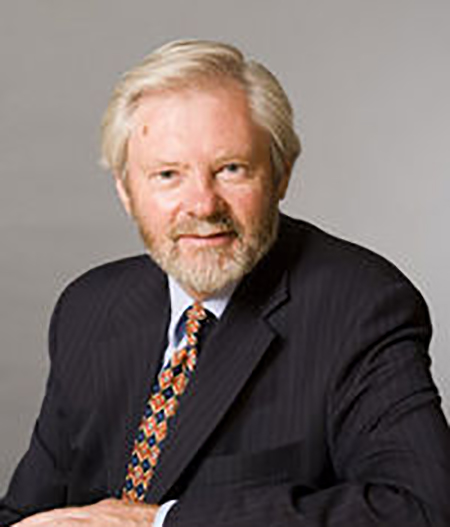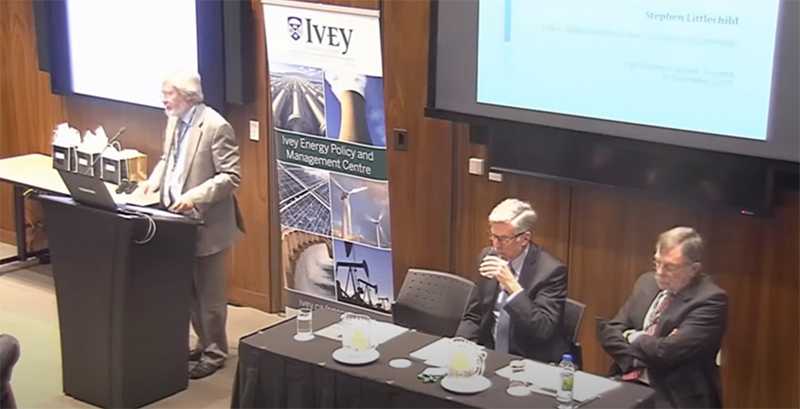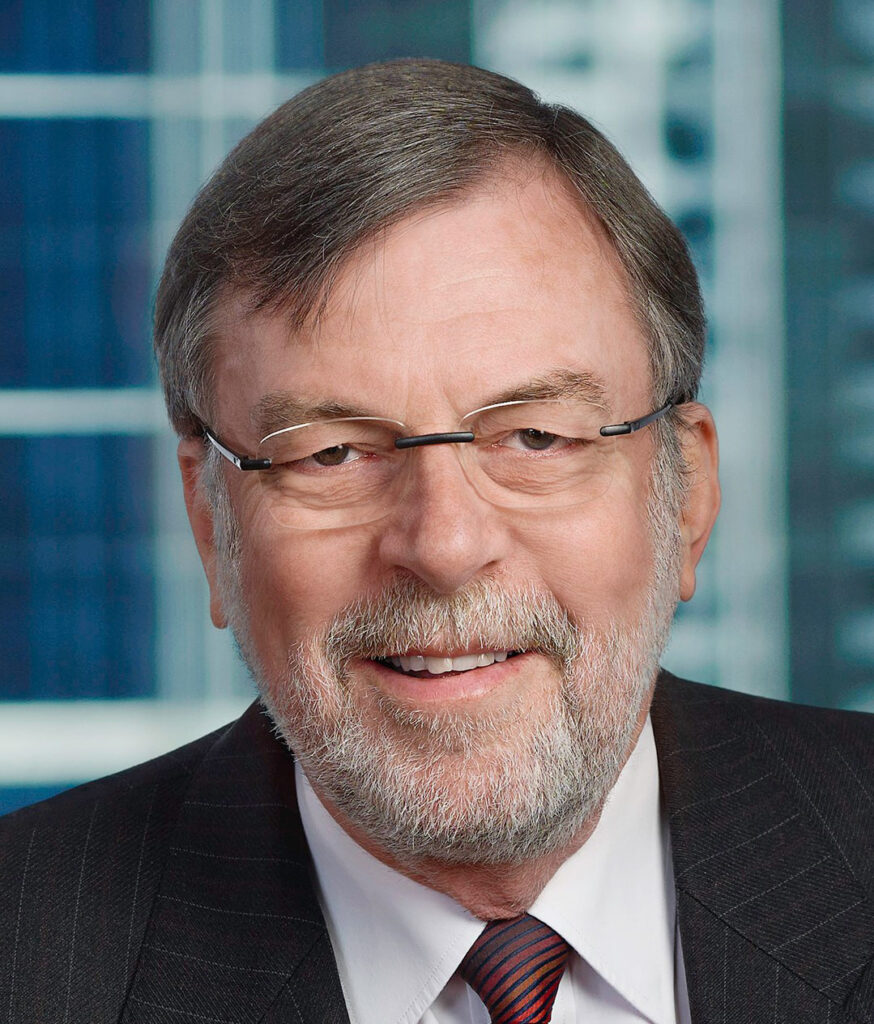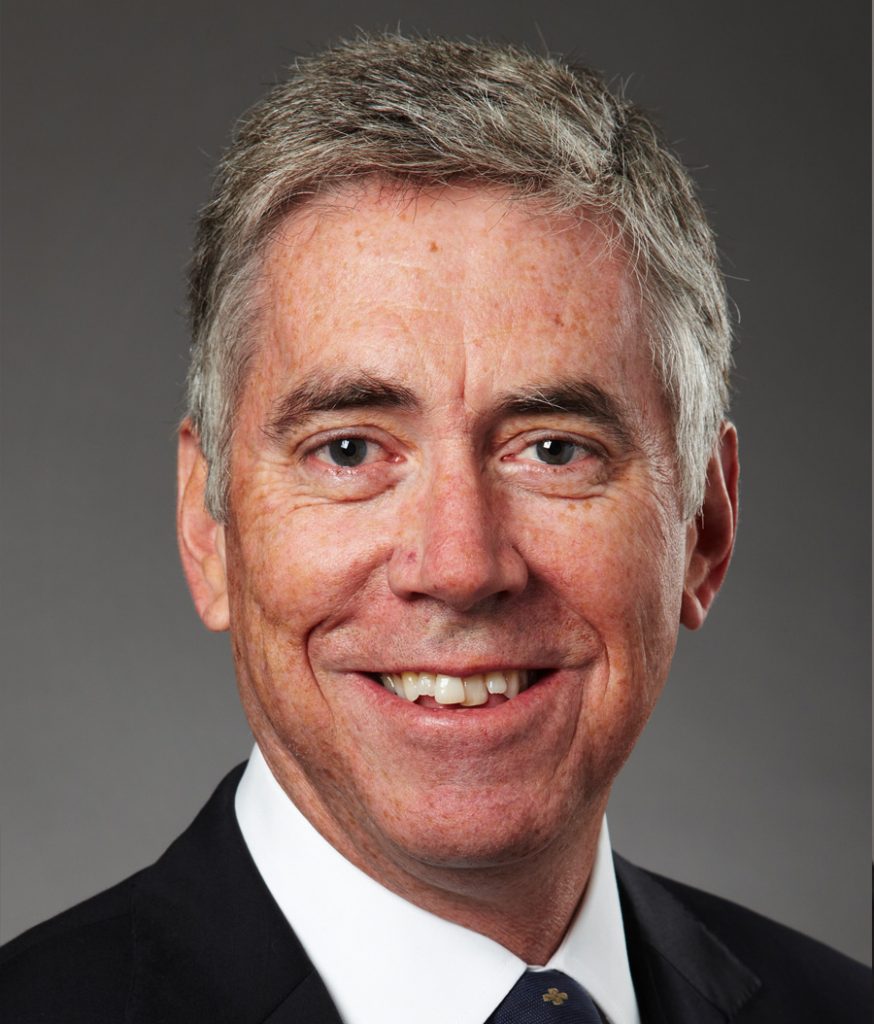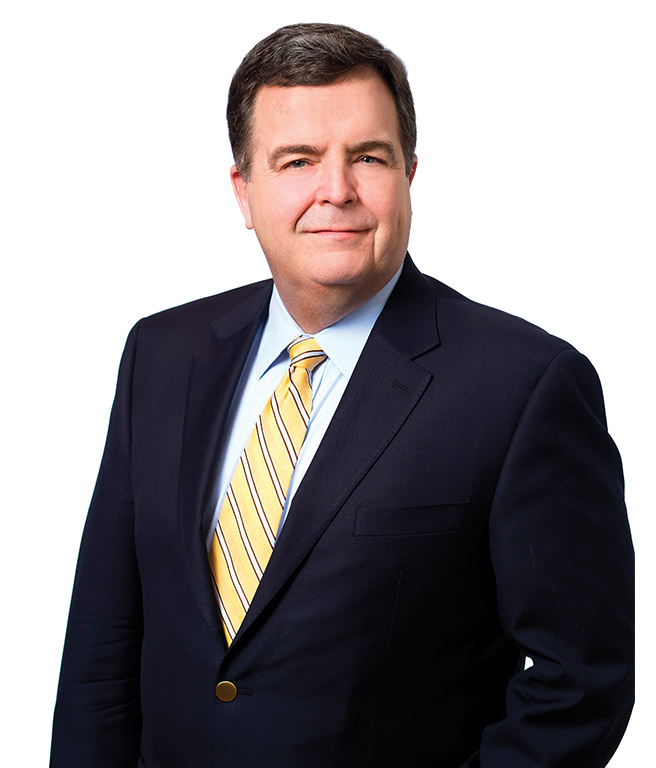 Ivey Energy Policy and Management Centre
An interview with Jan Carr
January 18, 2016
Reforming Ontario's Electricity Sector
Ivey Energy Policy and Management Centre
An interview with David Hay
January 18, 2016