The 2016 CCRE Annual Energy Leaders Roundtable is an invitation-only event that brought together leaders in the energy industry for discussions on issues. The sessions offered brief presentations from thought leaders followed by open discussion and a candid exchange of views among the participants.
We were pleased to have Gaetan Caron, Executive Fellow, School of Public Policy, University of Calgary and former Chair and CEO of the National Energy Board, and Annette Verschuren, Chair and CEO, NRStor Inc. deliver keynote addresses.
The CCRE Members facilitated presentations led to open discussion following each session. The keynote addresses and presentations included the following sessions:
Government, Regulators and Energy Policy
Public Opinion and the Energy Sector
Micro Grid Technologies and their Impacts
Energy Issues: What Keeps you Awake at Night?
Carbon Pricing and Climate Policy
First Nations and Energy
Energy Storage
The Politics of Energy
The Council is a group of volunteers who have an interest in promoting open debate about energy issues. We do not represent a particular interest group and attempt to bring together a broad range of stakeholders who share an interest in promoting good governance and public policy for Canada's energy sector.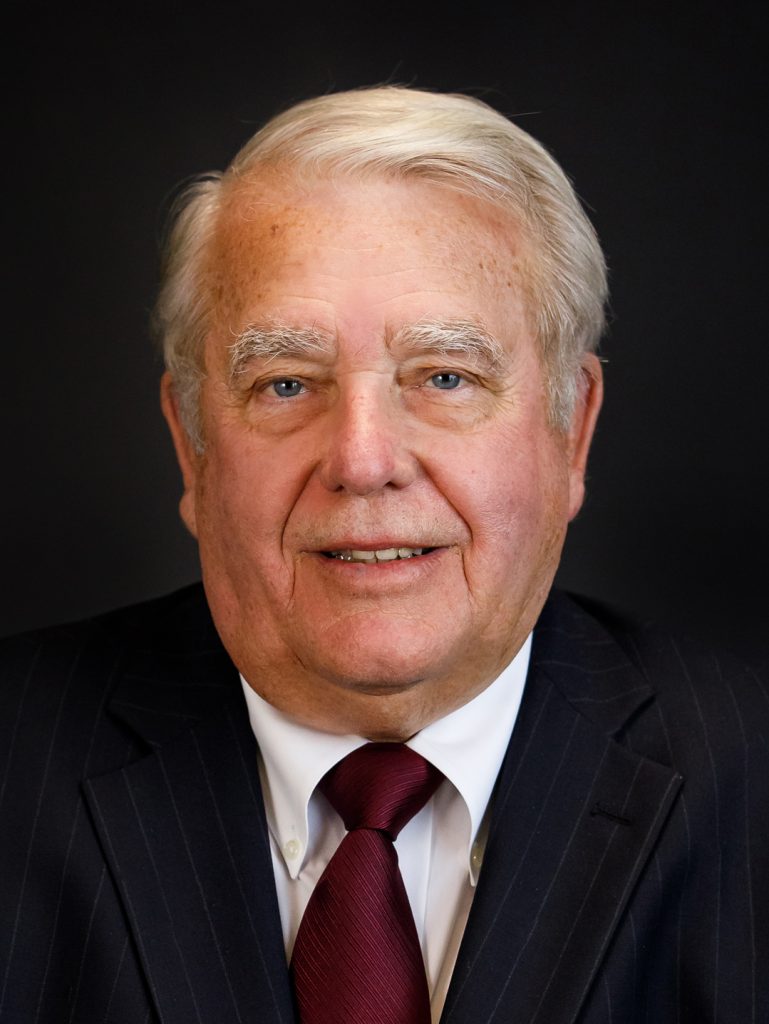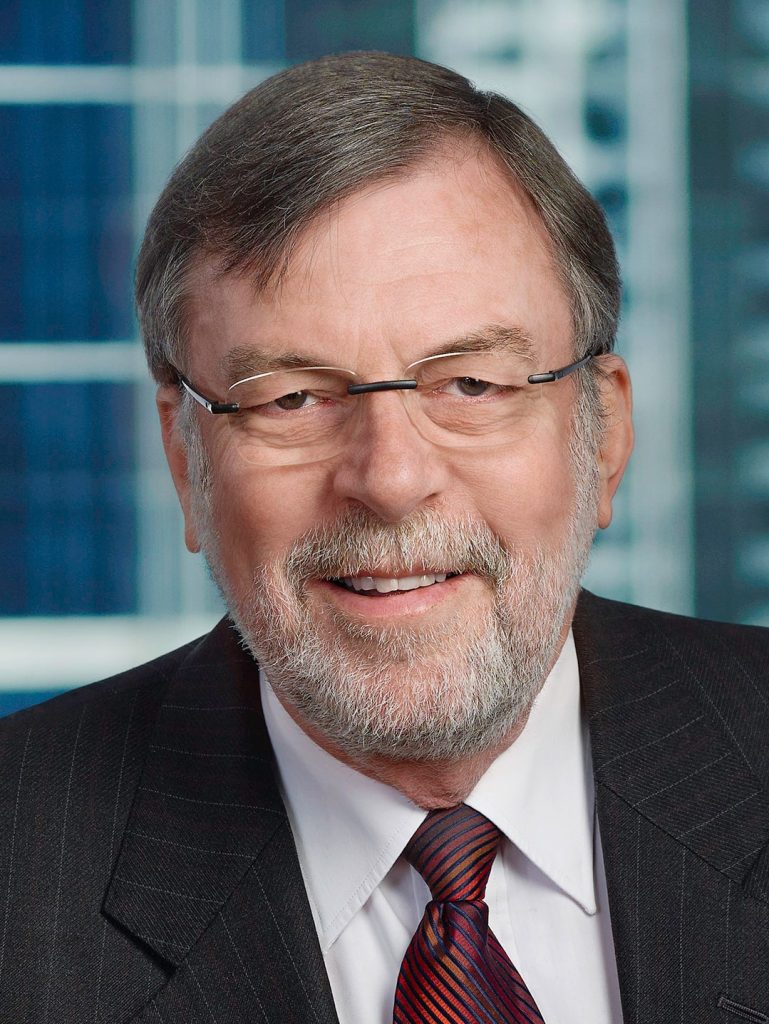 Welcome Message and Program
2015 Summary of Roundtable Proceedings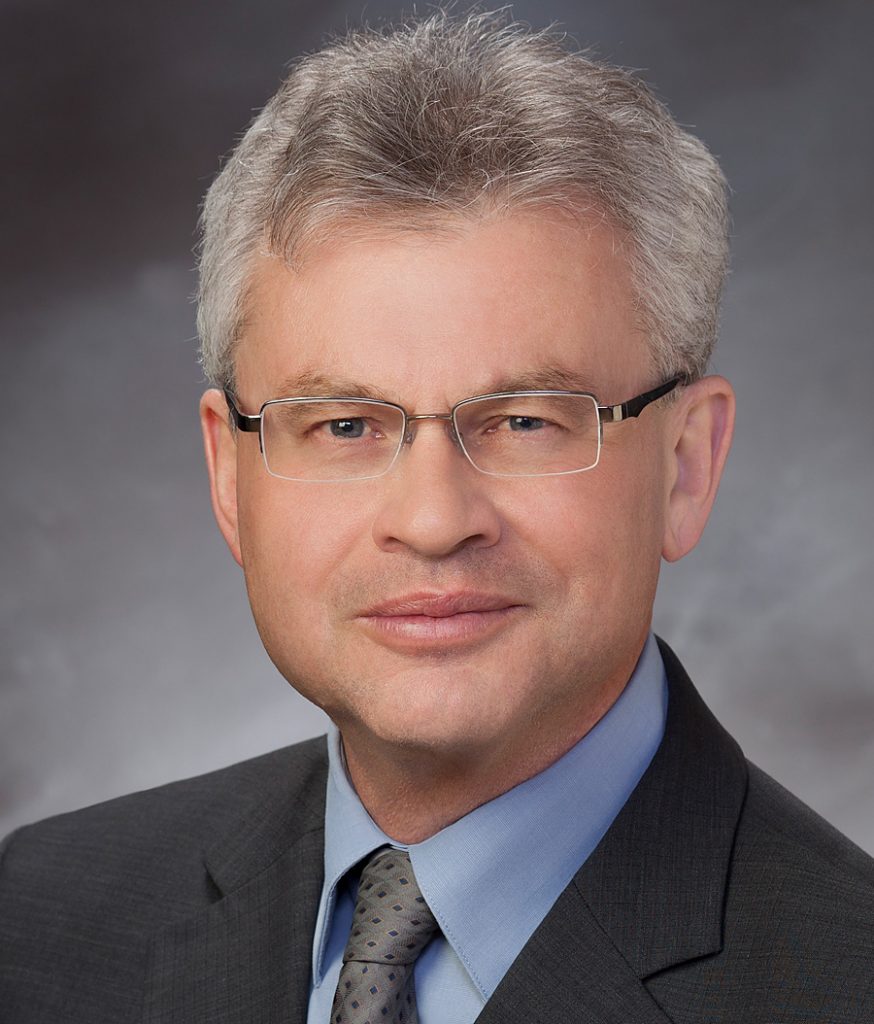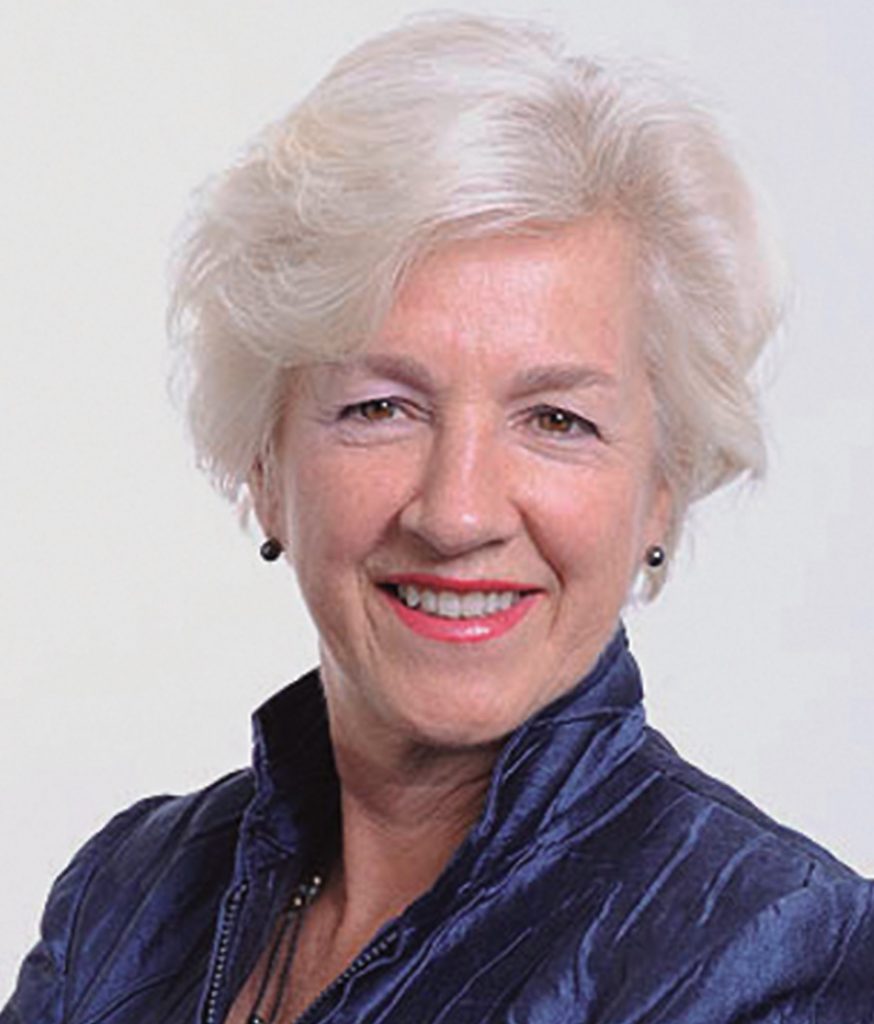 As an expression of appreciation to the Roundtable speakers and presenters, the CCRE has donated to the Bruce Trail. The Bruce Trail is a hiking trail in southern Ontario, Canada, from the Niagara River to the tip of Tobermory, Ontario. The main trail is more than 890 km long and there are over 400 km of associated side trails.