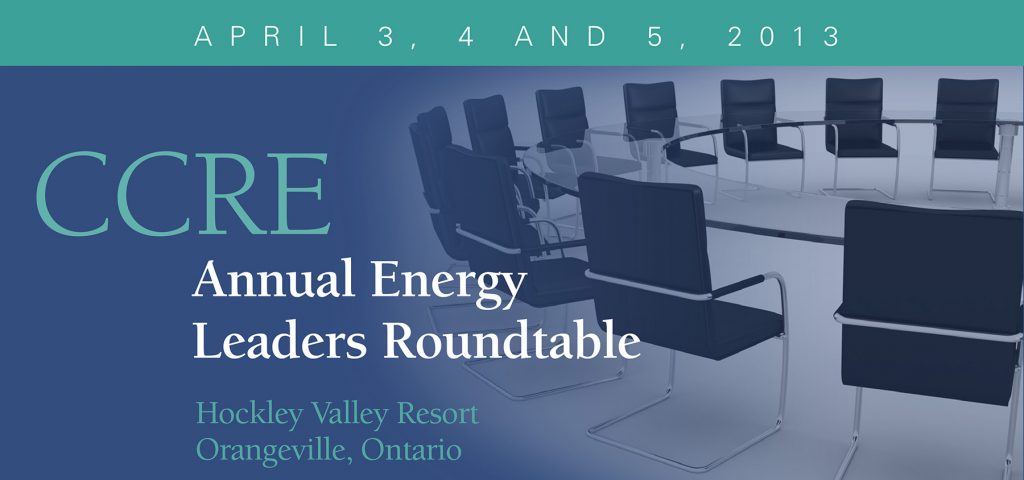 This First Annual Energy Leaders Roundtable brought together leaders in the energy industry for discussions on issues that are important for today and tomorrow. The sessions offered brief presentations followed by open discussion and a candid exchange of views among the participants.
We were pleased to have had keynote addresses from Matthew Coon Come, Grand Chief, Grand Council of the Crees, David McFadden, Chair, International and Partner, Gowlings, and Darrell Bricker, CEO, Ipsos Public Affairs Worldwide.
The CCRE Members facilitated presentations that led to open discussion following each session. The keynote addresses and presentations included the following sessions:
Perceptions, Trends, and Media
Social License for Energy Infrastructure
Role of Government in the Energy Sector
Inter-Regional Electricity Trade
Forces Affecting the Energy Sector in the Next Decade
A Summary Report of Proceedings from this event, that reflects the outcomes of the discussions is available to download.
The Council is a group of volunteers who have an interest in promoting open debate about energy issues. We do not represent a particular interest group and attempt to bring together a broad range of stakeholders who share an interest in promoting good governance and public policy for Canada's energy sector.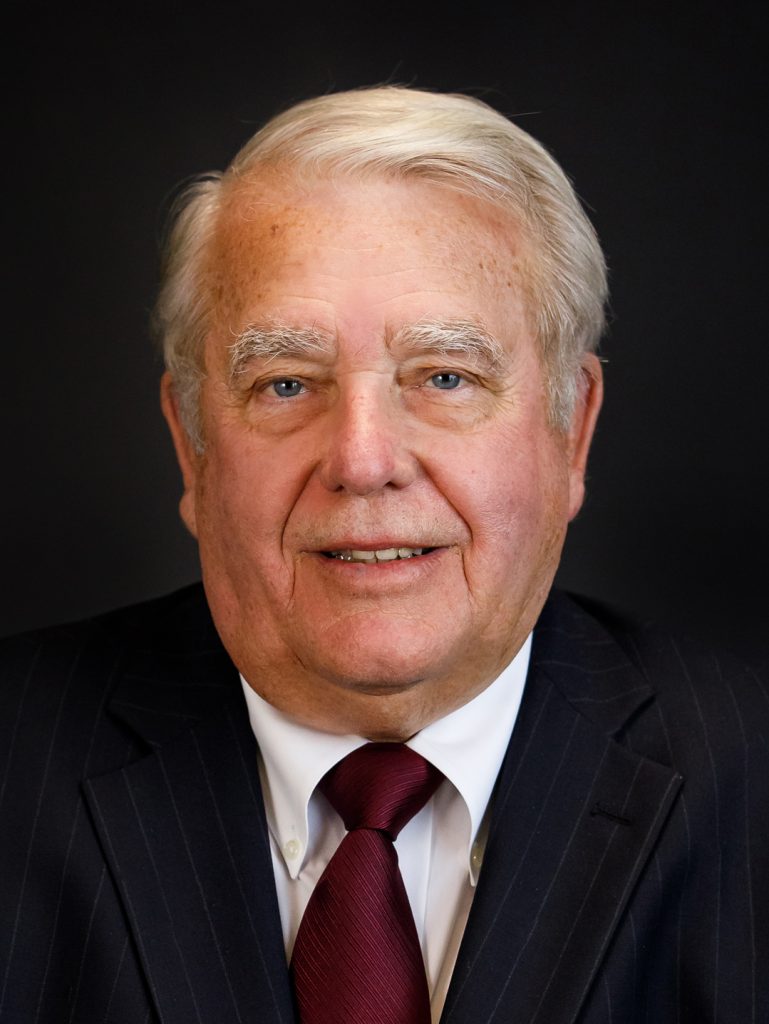 Welcome Message and Program
2013 Summary of Roundtable Proceedings