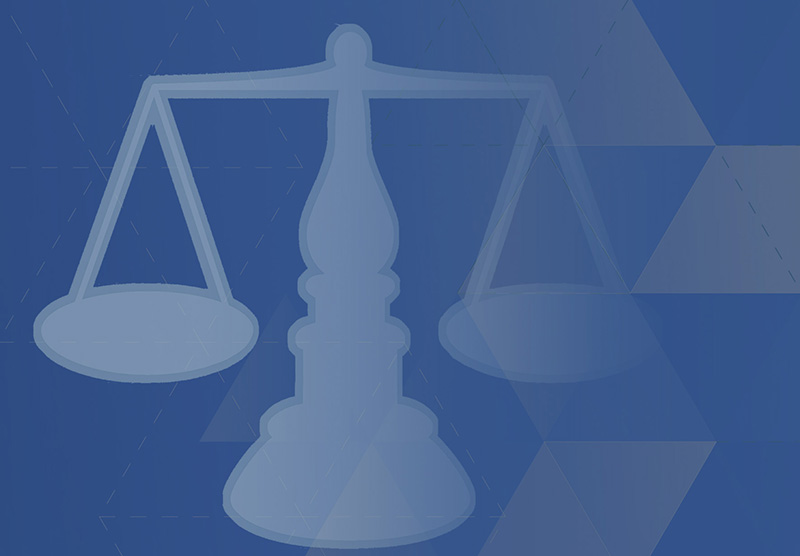 INTRODUCTION AND ACKNOWLEDGEMENT
In early April 2019, I was asked by the organizers of the Energy Law Forum to participate on a panel at the Forum on May 9. My remarks were to address the state of regulatory independence, from a pan-Canadian perspective. To inform my remarks, I undertook a jurisdictional review of the governance structure of each of the provincial and territorial energy utility regulators, the federal National Energy Board, the Alberta Energy Regulator, and the legislative initiatives in Ontario via Bill 87 and federally via Bill C-69. The results of this effort are set out on the following pages.
The jurisdictional review was embraced by Forum participants and by CAMPUT, the Canadian Association of Members of Public Utility Tribunals, who collectively supported making the review publicly available and subject to periodic updates, as governance structures evolve. 
Given the important role public utilities and other rate regulated entities play in the Canadian economy and the equally important, yet often misunderstood role of energy regulators, I am pleased to make the jurisdictional survey publicly available. 
I would also like to gratefully acknowledge the review by and receipt of comments and edits from the following regulators:
British Columbia Utilities Commission
Alberta Utilities Commission
Saskatchewan Rate Review Panel
Manitoba Public Utilities Boarf
Régie de l'énergie
New Brunswick Energy & Utilities Board
Nova Scotia Utility and Review Board
Newfoundland and Labrador Board of Commissioners of Public Utilities
Island Regulatory & Appeals Commission
Northwest Territories Public Utilities Board
Yukon Utilities Board
National Energy Board and Canadian Energy Regulator
Notwithstanding the tremendous support from the regulatory community, any errors or material omissions are my own.
I hope you find this review informative.
Karen Taylor
Toronto, July 2019