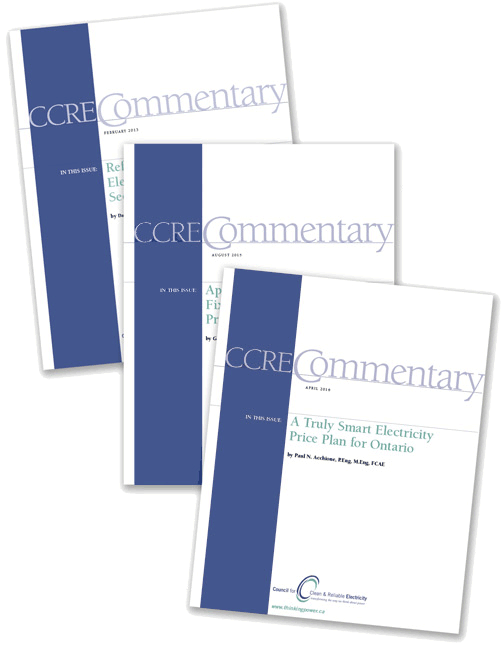 The CCRE Commentary publications are authored by recognized experts and are intended to present fact-based, reasoned opinions and points of view about the some of the challenging issues facing the energy sector. These commentaries, each focused on a single subject, are aimed at extending the value of the CCRE's existing network and conference discussions.
They are also meant to stimulate a broader and more inclusive public forum to help advance a fuller understanding of available clean, reliable energy system options for the future. As each Commentary is electronically published it becomes part of the CCRE's Publication Library. These are available for free and can be downloaded from the CCRE's website. As each Commentary is released a copy is also emailed to our subscriber list and to key stakeholders in government, agencies, institutions and organizations involved in the energy sector.
Interested in authoring a CCRE Commentary?
Do you have an opinion, information, or analysis that you would like to share? Please consider authoring an article for an upcoming CCRE Commentary. More details are provided in the Author Guide, but the first step is to contact us.
If you have attended a CCRE event or received an email communication from us in the past, you are on our subscriber list and will automatically receive copies of the CCRE Commentary. Please contact us if you would like to be added to our list.
CCRE Commentary Publications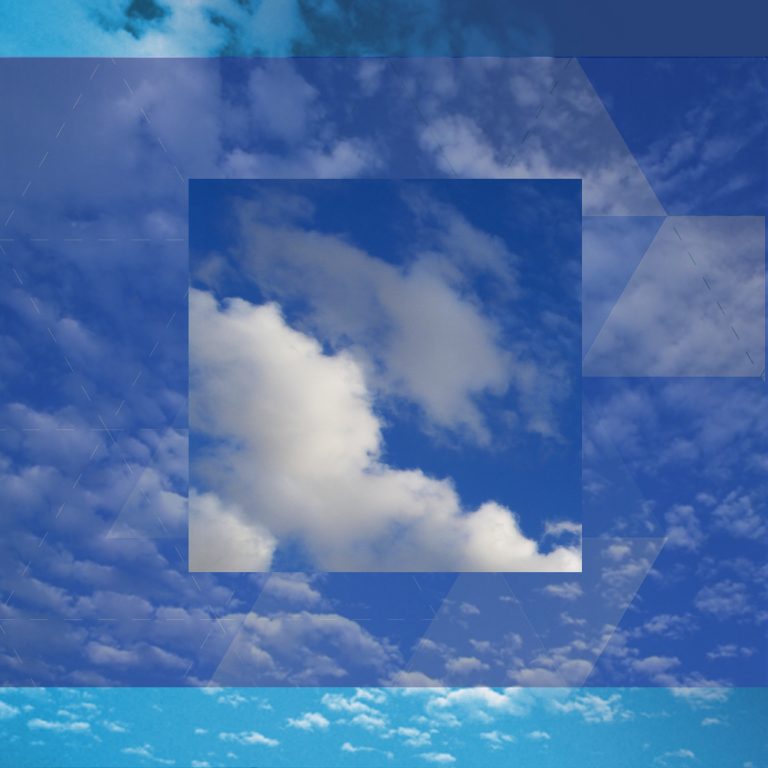 "Hope is at the root of who we are as humans. It is in our nature. We want to believe." Download PDF Author's Contact Information by Stephen Lightfoot, Eng. November 2012 In "Hope is not enough: Inspiring better energy policy" author Steven …