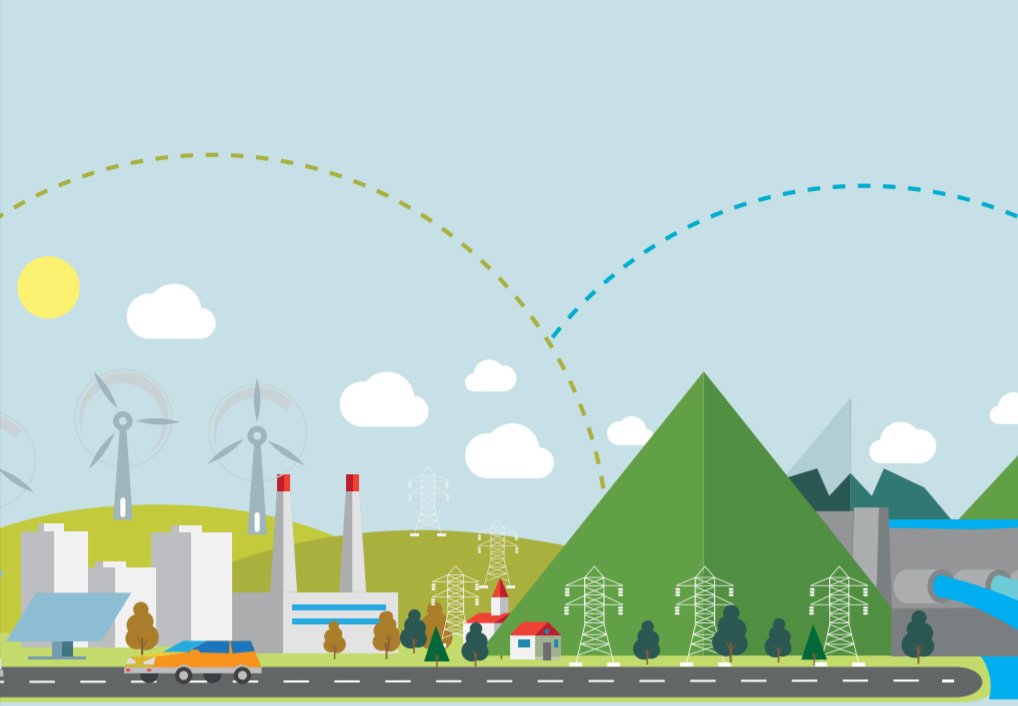 Written By: Ontario Society of Professional Engineers
The Ontario Society of Professional Engineers (OSPE) is the voice of the engineering profession in Ontario. OSPE represents the entire engineering community, including licensed engineers, graduates of engineering programs and engineering students. Engineers work in several of the most strategic sectors of Ontario's economy.
OSPE has produced this report to help engineers, the public and our political leaders participate in technically informed policy discussions as we embark on the next phase of emission reductions – transforming our non-electrical energy systems to meet our international greenhouse gas (GHG) emission reduction obligations.
This report identifies a number of challenges and opportunities to reduce greenhouse gas emissions across our economy. Ontario has just transitioned out of coal generation and has reduced its electricity sector emissions by 80% below 1990 levels in a span of only 12 years. This report documents some of Ontario's experiences in that transformation, and offers some insights on how to reduce GHG emissions in the other sectors of the economy at an affordable cost.
Ontario's choices for its electricity sector transformation while phasing out coal proved costly, as reported in the 2015 Annual Report of the Office of the Auditor General of Ontario (OAGO).1 It was the lack of detailed engineering analysis on the impact of variable renewable generation before phasing out coal that contributed to unnecessary costs.
The world is facing difficult decisions about how to address climate change. Choices have to be made about our energy future. It is certainly possible to eliminate GHG emissions from our economy by 2100 as the G7 developed countries recently committed to.2 However, some very difficult and potentially controversial choices have to be made. Engineers are hopeful that our political leaders will make the decisions that result in a future where all people live in a carbon-free3 energy world and are able to afford the comforts we have become accustomed to in developed countries. However, other choices can plunge the world into a spiral of increasing costs for carbon-free energy, leaving the countries and people who are most vulnerable unable to escape a life of energy poverty.